Reclaim Your Smile With Cosmetic Dentistry
Our team at Aesthetic Family Dentistry is proud to invest in the latest dental technology to provide more convenient, comprehensive, and high-quality dental care. Cosmetic Dentistry is one of the most cost-effective ways to improve your smile. It includes everything from restorations to implants to crowns and bridges. We are proud to offer completely digital impressions with no more messy impression material! Dr. Saxton is committed to offering the best materials and technology to give you the smile you deserve.
If you have questions about crowns, give us a call or just fill out the form below and we'll contact you about your dental care!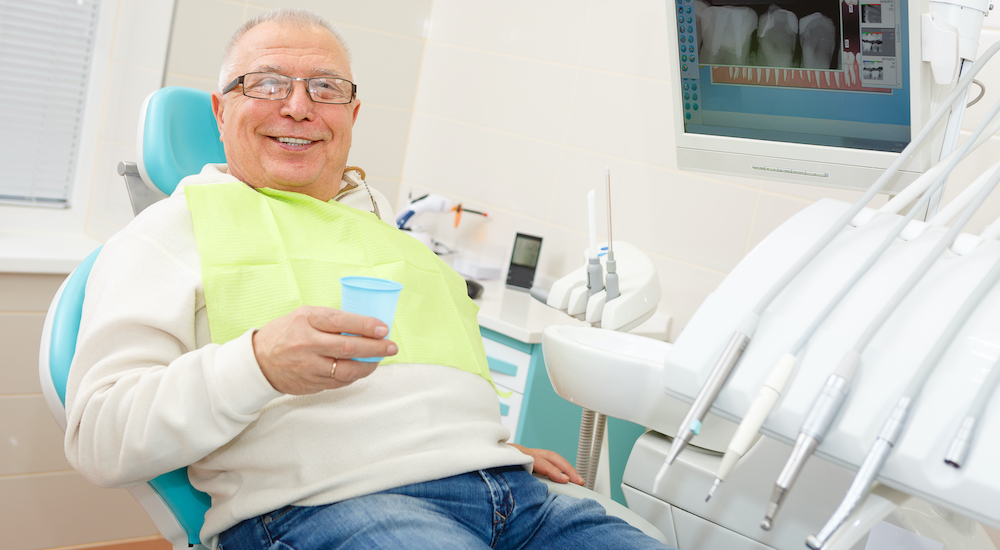 Get The Latest And Greatest With Aesthetic Family Dentistry
After years of living, there is inevitably going to be some wearing and staining that happens to your teeth. With Cosmetic Dental options available at Aesthetic Family Dentistry, we're here to help you brighten your smile!
Crowns & Bridges
Minor tooth decay can be stopped in its tracks with a simple procedure. Crowns are used to protect and keep badly decayed or fractured teeth while maintaining a natural shape and color. They're durable, strong, and take little to no maintenance for many years. If a tooth is too damaged, a porcelain bridge may be used instead. By placing a crown on either side of a gap caused by a missing tooth, a permanent replacement can be secured. We're also proud to have CEREC technology which allows us to create
Dental Implants
Dental Implants are a great way to replace one or more missing teeth permanently, avoiding the discomfort that comes from traditional dentures. Starting by inserting a titanium rod, we secure implants to your jaw to create a replacement that blends in seamlessly with your natural teeth. With implants, we can also provide permanent bridges and full sets of dentures for people who have larger spaces that need to be replaced.
Teeth Whitening
If you have your natural teeth and the only thing that would improve your smile would be taking care of everyday stains that come from things like coffee, tea, and wine. We can make individualized trays from models of your teeth for you to take home with a special whitening gel so that you can whiten your teeth professionally at home! Many people see a significant change in tooth color in only four to six weeks.
Dental Veneers
Dental Veneers can help you solve a variety of dental concerns, putting you on the path to a better, brighter smile. Our team at Aesthetic Family Dentistry is dedicated to giving our patients an effective and affordable option for renewing their smile, realigning crooked teeth, eliminating gaps, or helping reshape your teeth to give you the smile of your dreams.
Comprehensive Cosmetic Dentistry Option in Virginia Beach
Aesthetic Family Dentistry is proud to bring Digital Intra-Oral Scanning technology to Virginia Beach. If you need a dental crown, bridge, implant, or another dentistry service, give us a call or fill out the short form below for us to reach out to you!